SQLBits is the largest SQL Server conference in Europe for data professionals. It provides the education, skills, and solutions from the people that have created the products and are leading the field worldwide. This is a chance to meet the experts that design and build the Microsoft products.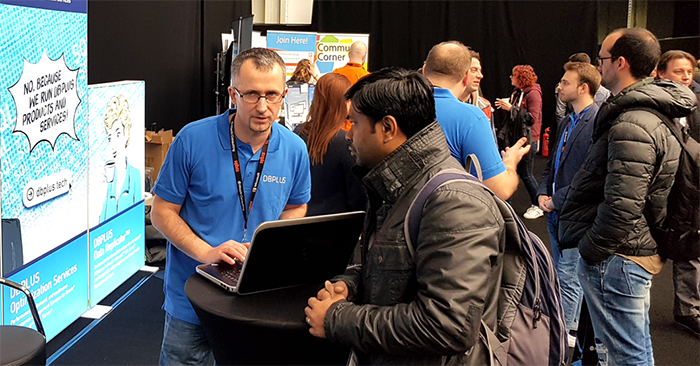 Networking, developing, and sharing data knowledge with leading data professionals
The four day conference in London in 2018 was a marathon of top quality training from global specialists: over 170 specialist sessions, more than 10 hours of best practice sharing with experts, networking events with the Microsoft Product Group, and introductions to software vendors and consultants.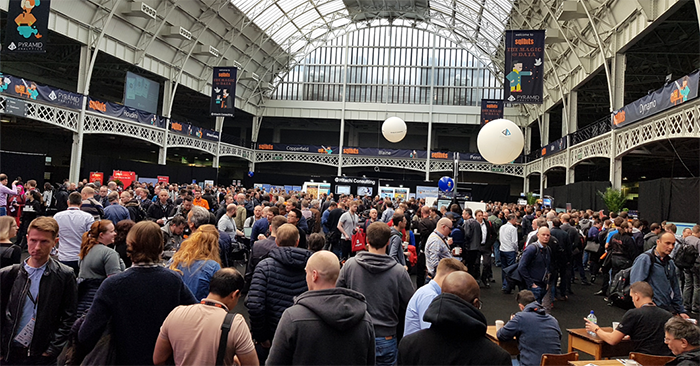 "This is one of the most important technology conferences in Europe. Our solutions could not be missing from it. We are happy that we can support the SQLBits community with our knowledge and database experience."
– says Grzegorz Wrzosek, Business Development Manager at DBPLUS.
DBPLUS is offering unique solutions and comprehensive services for highly effective database performance optimization of Oracle and Microsoft SQL Server databases. It includes DBPLUS Performance Monitor, a modern system for precise database performance monitoring and analysis to locate bottlenecks which should be optimized. DBPLUS also has Data Replicator in its offer an innovative, reliable, and high performant tool to replicate data on-line from Oracle databases to Oracle, Microsoft SQL Server and PostgreSQL without significant additional load to the source database. In addition, DBPLUS Optimization Services offer a comprehensive portfolio of highly specialized services such as Performance on Demand for one time performance optimization to an agreed level and continuous Performance Management Services for Oracle and Microsoft SQL Server.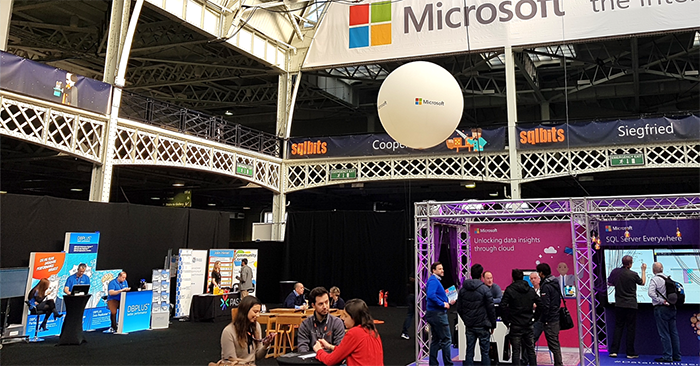 SQL Bits was started by a group of individuals that are passionate about the SQL Server product suite. There is a breadth of knowledge in the SQL Community that will benefit everyone in the community. DBPLUS is part of this community.
—
SQLBits, Olympia London, February 21-24, 2018.
Website: https://sqlbits.com