ppedv AG invites to SQLdays 2017 in Erding, just to the east of Munich Airport. Numerous experienced speakers will present the latest SQL server innovations on October 10 and 11. The theme of this year's event is "Performance." webtelligence will be presented as a Bronze Partner and will be showing DBPLUS portfolio of performance optimization products and services. Visit www.sqldays.net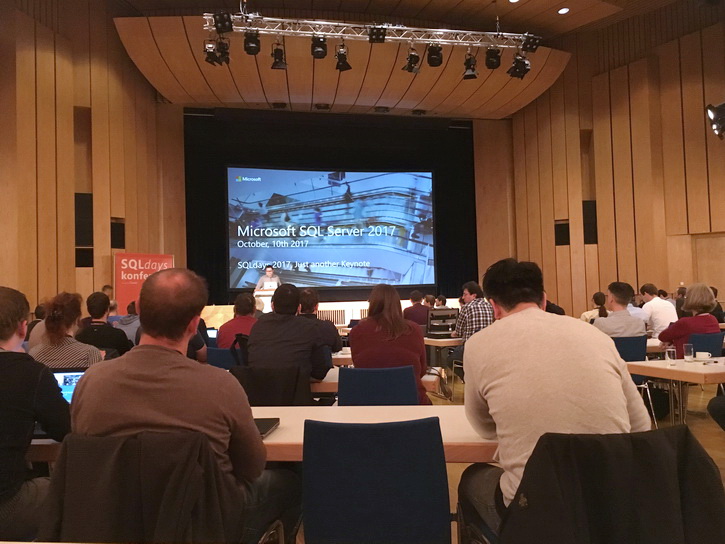 SQL performance core focus at webtelligence for years
The organizers have deliberately designed this year's SQLdays to focus on such practical issues as lessons learned, best practices, and concrete deployment scenarios. In other words, analyzing and optimizing SQL servers. This makes this the ideal opportunity for Stuttgart-based webtelligence IT consulting GmbH (exclusive DBPLUS Partner for German, Austrian and Swiss markets) to present its portfolio, since the company has specialized in SQL performance monitoring and optimization for years.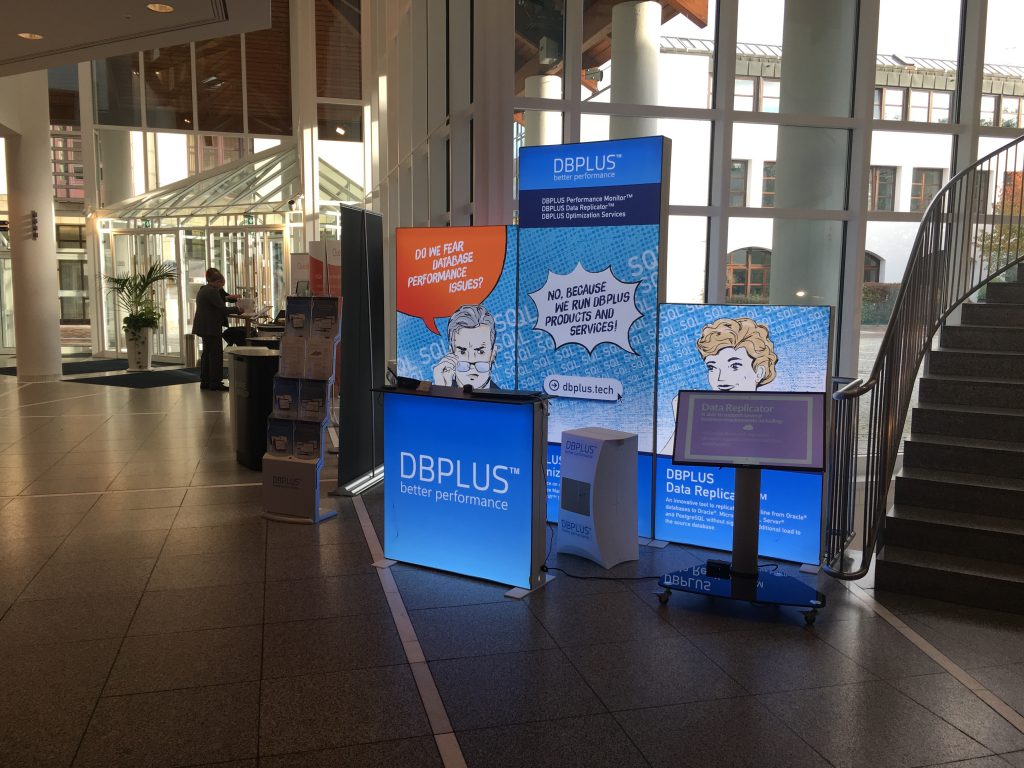 webtelligence will use SQLdays in particular to present DBPLUS solutions portfolio. One core component is DBPLUS Performance Monitor. This tool makes it uniquely possible to identify the causes of performance dips almost instantly down to the level of individual SQL statements. This highly precise procedure makes it possible to zero in on specific faults for remediation. People attending SQLdays will learn how DBPLUS helps achieve sustained performance stability and reduces resource requirements for SQL server licenses and hardware over the long term.
webtelligence will also be presenting DBPLUS Data Replicator, an innovative tool for online replication of data between Oracle and Microsoft SQL Server databases or PostgreSQL. One special feature of the software is that this replication takes place almost without any perceptible drop in performance. This makes the tool the optimal solution for migrations, integrations, consolidations, upgrades, data distribution, and data warehouses